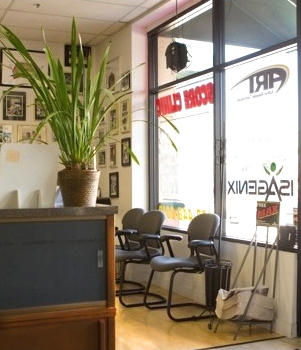 If you are looking for first-class service, you have come to the right place!
Welcome to MyShearGuy! 
We are a Professional, Top Notch, MOBILE Sharpening Service for Stylists and Barbers.  Our service is performed in your place of business.  Why do we do it this way?
You don't have to mail your shears out to a service center for sharpening
You get your shears sharpened right away by someone you can talk to
There is no chance of losing or getting your shears mixed up with someone else's
You see how your shears are handled and sharpened
All sharpening comes with a 100% guarantee. The shear is inspected and tested for sharpness before you get it back.
Shears are inspected before sharpening begins.  If there is an issue that might not be able to be resolved, you know about it before any work begins.  If It doesn't pass my inspection or yours, there is no charge for the service.
If your shop is in northern Minnesota or Wisconsin and you need my sharpening service, e-mail me at: vermillionminerals@yahoo.com, or call: 612-554-3314.