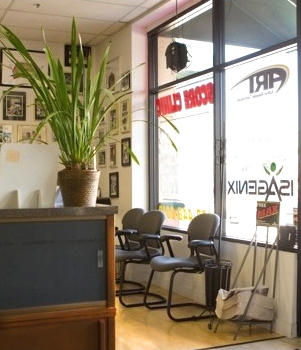 If you are looking for first-class service, you have come to the right place!
Diamond Rose Sharpening Welcomes you to our new web site. I will be designing and setting up this site over the next month or so. I sharpen shears for Stylists and Barbers right in their place of business.  This insures you the best service for several reasons:
You don't have to mail you shears out to a service center for sharpening
You get your shears sharpened right away by someone you can talk to
There is no chance of loosing or getting your shears mixed up with someone elses
You see how your shears are handled and sharpened
All sharpening comes with a 100% guarantee. The shear is inspected and tested for sharpness before returning it to the stylist.
If It doesn't pass my inspection or yours and I can't get it cutting properly do to problems with the shear I do not charge for it. 
If your shop is in northern Minnesota or Wisconsin and you need my sharpening service, e-mail me at: myshearguy@gmail.com, or call: 218-721-2148.